Protector
Shorinji Kempo
Unity assented
Body Protector
In order to more effectively undertake Goho training, a new type of torso was researched and developed taking into consideration safety, rationality, and practicality.

Super safe trunk
The torso is soft, strong against impact and excels in safety.
SKHG Head Guard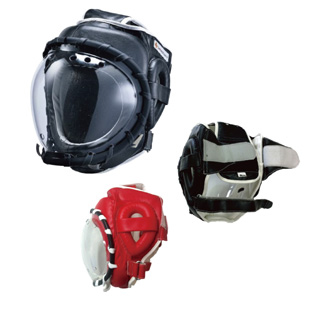 Number
Name
Price
HE-1
SKHG Head Guard S/BK
¥16,000
HE-2
SKHG Head Guard M/BK
¥16,000
HE-3
SKHG Head Guard L/BK
¥16,000
HE-4
SKHG Head Guard S/RD
¥16,000
HE-5
SKHG Head Guard M/RD
¥16,000
HE-6
SKHG Head Guard L/RD
¥16,000
SKHG Fist supporter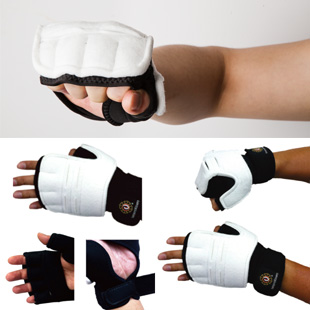 Number
Name
Price
KN-1
SKFG Fist Supporter S
¥3,500
KN-2
SKFG Fist supporter L
¥3,500
Rucksack type trunk bag (Black)
This is a torso bag that can be shouldered like a rucksack (backpack). There are adult and children sizes.
*This rucksack-type torso bag is made to order and when out of stock, a number of days will be required for delivery.